What We

Offer
End-to-End Suite of Digital Marketing Solutions
Fresh, new ideas & bold

moves
We are a Full-service Agency that turns your 'Digital Footprint' into direct ROI
ATTRACT
The home of end-to-end solutions is now in front of you.

MAINTAIN
Let's turn your idea into a sustainable marketing plan.

DOMINATE
Be the premier option in your local market.

Awesome

Product

Videos
MW2 Dashboard, PPC, Social Media Marketing, Reputation Management, Organic SEO
Business

Center

Walkthrough
Business Centre is your gateway to all of the products and services provisioned for your business.
In Business centre, you can:
View recent activity
View their personalized Executive Report
View and access active products
Purchase new product subscriptions
Add, edit, and remove customers
Configure their Business Profile and information
Edit their user information
Manage email notifications
Assessment
See how you rank in your local market.
Market Analysis
See what your competitors doing.
Innovative Solutions
See what tools and solutions can improve your client acquisition.
Tailored Solutions
Choose custom solutions to achieve your goals.
Real-time Data
See how your strategy is working in real-time.
Communication
We call you even more when the relationship starts.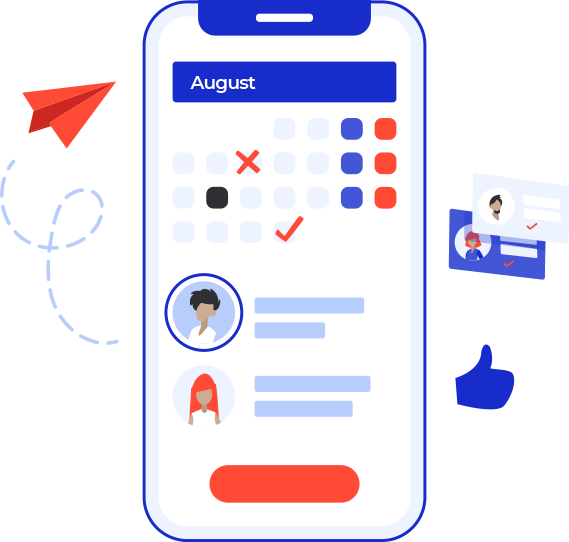 Testimonials
MW2 gave me a step-by-step guidance on how to grow my business and improve ROI. We set goals, MW2 delivered.

Testimonials
MW2 took the time to explain every moving part our digital marketing when I had no background in it. MW2 pays attention when it matters, not when it's just convenient.

Testimonials
As an owner of 4 different businesses, MW2 made their expertise apparent based on the results. I have worked with many other companies and supposed "solutions," but MW2 delivered on their promises and reinstated my faith in Digital Marketing and the benefits of it.

Testimonials
I have been working with MW2 for over two years. All I can say is that they understand the insurance business and how to effectively market my agency.

Testimonials
I am so appreciative of the personal communication and insight that I have every time we are discussing our results. I am not just another account. Whenever I need something, MW2 delivers.
Fresh, new ideas
& bold

moves